ByNews Desk– May 06 2023
The family of Palestinian resistance icon Khader Adnan has denounced that Israeli authorities are refusing to hand over his body days after his death and will not say whether they intend to do so.
"It's collective punishment," Hassan Jabareen, the director of Palestinian human rights organization Adalah, told the New York Times (NYT). "These are bodies of people who live under Israeli occupation," he added.
Adnan died on 2 May inside an Israeli prison after an 87-day hunger strike, the first such death in over 30 years.
A prominent member and spokesperson of the Palestinian Islamic Jihad (PIJ) resistance group, Adnan was being held without trial or charge.
Israel's refusal to hand over Adnan's body has drawn renewed attention to this practice, which is often used as leverage to obtain the bodies of Israelis held by Palestinian groups.
Tel Aviv has kept the bodies of about 130 Palestinians since 2015, some buried in cemeteries but most held in freezers, according to the Jerusalem legal center.
International human rights groups have denounced this practice by the occupation authorities, saying the withholding of bodies punishes the families of the dead collectively and could violate international law.
According to the NYT, Israel's prison service said that it transferred the body to the military on Tuesday, the day of his death, but a military spokesman said on Wednesday that it was not in their possession, and as of Friday, the body's location remained unknown.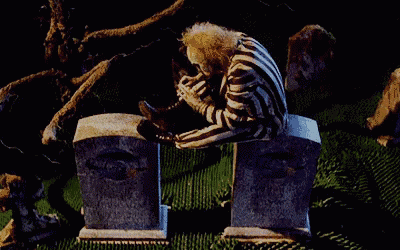 The International Committee of the Red Cross (ICRC) called on Israel this week to return the body "so his family can mourn and arrange a dignified burial according to their customs and beliefs."
"We want the sheikh among us," Adnan's wife said, referring to a religious honorific given to her husband. "And we want him to be buried next to his father as he willed."
Adnan was detained on 5 February and immediately went on hunger strike.
In the days before his death, he suffered from severe health problems, including frequent vomiting of blood, weakness, frequent loss of consciousness, difficulty speaking, and severe pain all over his body.
UN officials recently called for Israel to be held accountable for his death, calling it "a tragic testament to Israel's cruel and inhumane detention policy and practices, as well as the international community's failure to hold Israel accountable in the face of callous illegalities perpetrated against Palestinians."
Israel currently holds approximately 4,900 Palestinians in its prisons, including 1,016 administrative detainees held indefinitely without trial or charge.
Administrative detention orders are reviewed every six months to see if a detainee may be released or if the order will be renewed. This process can go on for years or even decades.